Planned for launch in 2023.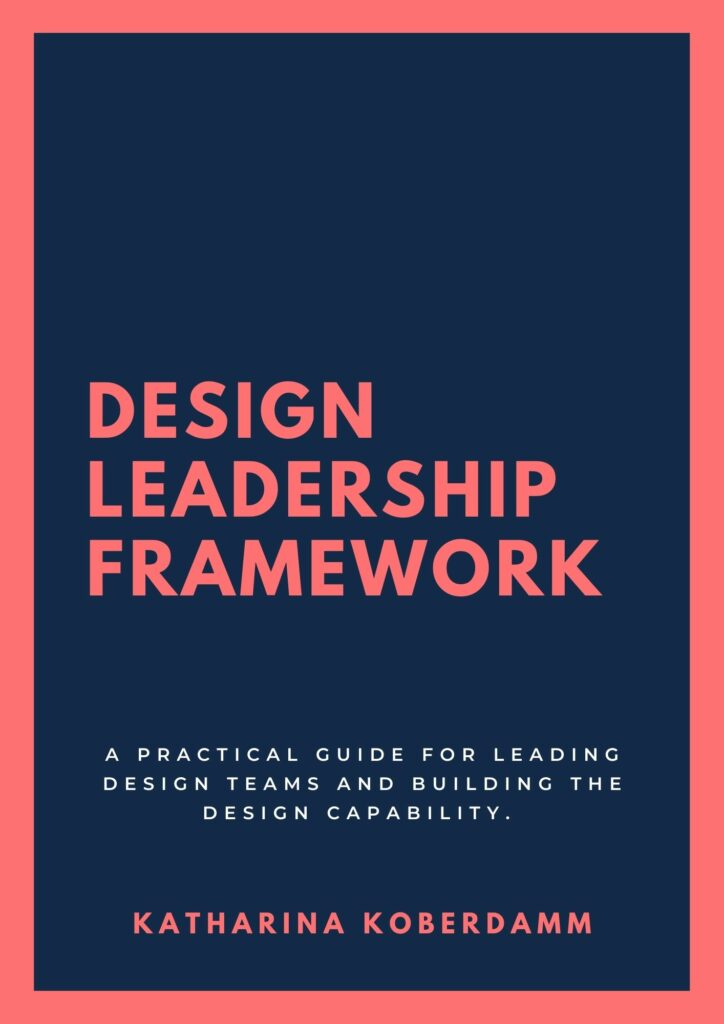 About this Book
The Design Leadership Framework offers a clear and comprehensive overview of the essential aspects of leading and managing a design team. It serves as a practical guide for design leaders in a time when design must both drive innovation and support product development efficiently.
Design and customer-centricity are acknowledged as crucial differentiators for products and services. But how can design capability be developed and integrated at an organizational level? What steps are necessary to establish a strong design culture?
Whether you manage a design team of 5 or 500 people, this book offers actionable insights and tools to support your work.
About the Author
Katharina Koberdamm, a university lecturer and expert in experience design, has developed the Design Leadership Framework through extensive literature research, her own professional experience, and regular interactions with design leaders worldwide.
Since its introduction, the framework has gained recognition and praise from the design community. It was awarded the "Best Talk" at the Intersection Conference and was featured in the German design magazine PAGE.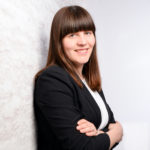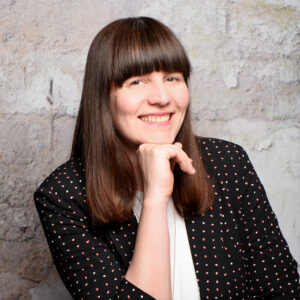 Start a conversation