Coming Soon! Planned for launch in 2022.
Sign up for my updates to get notified about the book release and events!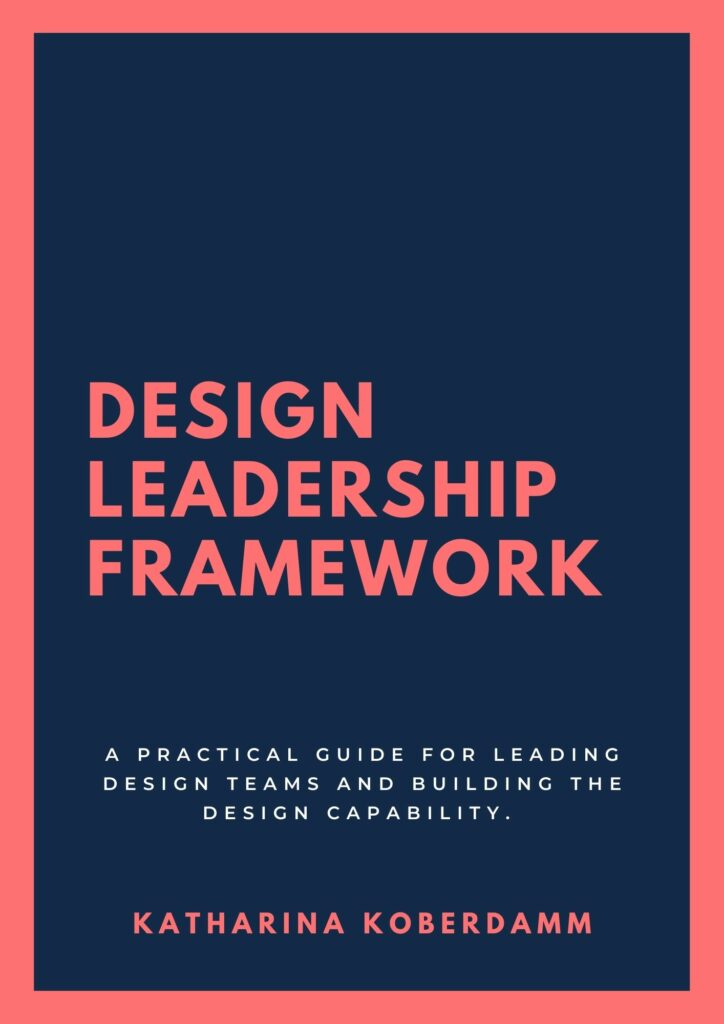 About this Book
The Design Leadership Framework offers a comprehensible overview of the most important aspects to look into when leading and managing a design team. It serves as a practical compass for design leaders in an era when design needs to be both a driver of innovation as well as efficient support for product development.
Design and customer-centricity are recognized as important differentiators for products and services. But how is the design capability actually developed and integrated on an organizational level? What needs to be done to build a strong design culture?
Wether you are managing a design team of 5 or 500 people this book will have actionable insights and tools for your work.