Subscribe to my updates to get notified about future events and new content.
---
Keynote X4B Prague May 2023
Prague has been beautiful as ever and the audience at X4B was awesome. Download the slides for my talk "A strategic guide to developing successful design teams" here.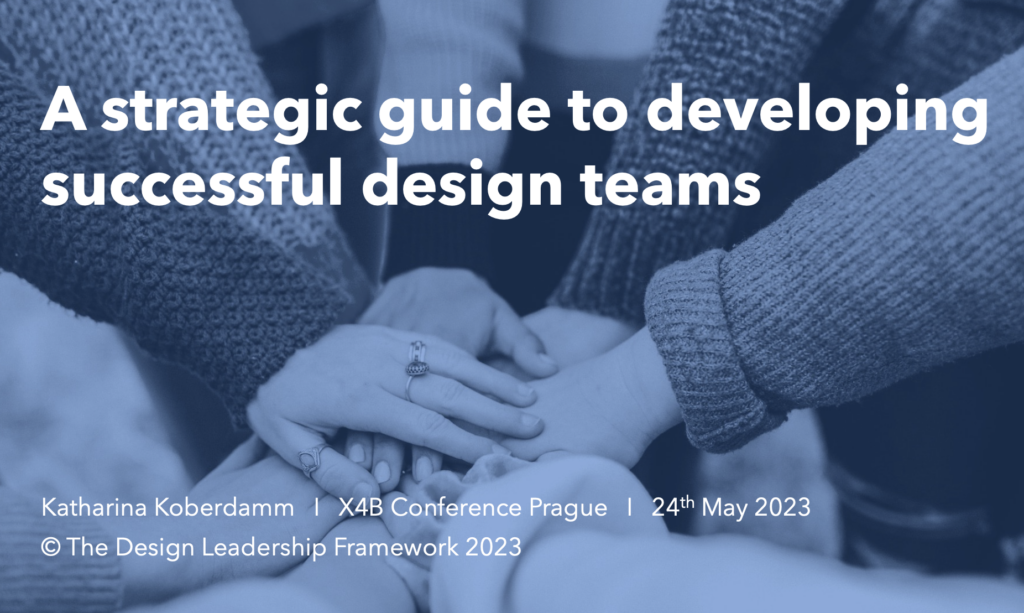 Design Team Strategy Canvas
To support design leaders with a lightweight approach for creating a strategy I have developed a simple canvas that can be filled out alone or as as a team activity.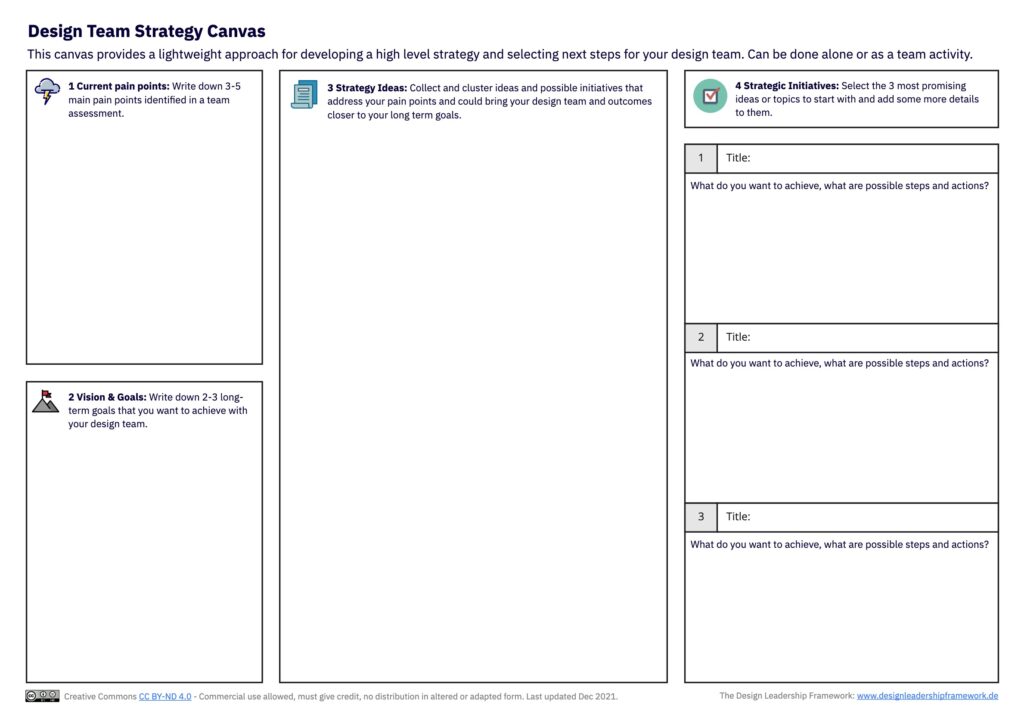 Cheat Sheet Collection Dec 2021
Get started today with this collection of ready to use Cheat Sheets describing the areas and aspects of the Design Leadership Framework.
Meetup Slides – Design Leadership Sweden 2021
Introduction to the Design Leadership Framework and examples for applying the framework in your team. This is an excerpt from my recent presentation at Design Leadership Sweden.
The Design Leadership Framework (Abstract)
This PDF is an abstract of an upcoming publication about the design leadership framework. It provides an overview for each leadership area and a short description for each aspect to enable design leaders to start working with the framework.
Self-Assessment Activity
This PDF contains instructions and templates for a self-assessment activity for design leaders. The goal of the activity is to understand the current state of the design team and generate first ideas how to improve and develop further. Can be used on your own or as a team activity.
---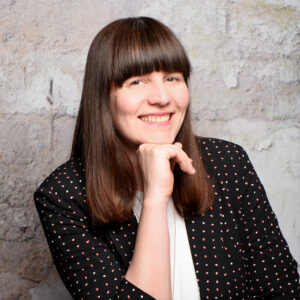 Start a conversation