Where are you standing right now in your design team? Which areas of design leadership are already going well and which need more attention? In this one-day workshop with your design leadership staff and members of the design team, you will find out what are your blind spots and areas for improvement. I will share and discuss best practices and approaches for your situation and we will work on first ideas together.
---
What to expect
All participants gain a better understanding about design leadership and the relevant areas and aspects that need to be considered when leading a design team.
All participants know the current state of the design leadership team including pain points as well as blind spots (areas not addressed yet)
The team has prioritized their challenges and worked on first solutions and ideas for future leadership initiatives.
The results of this workshop can be a very good basis to formulate your next team goals and OKRs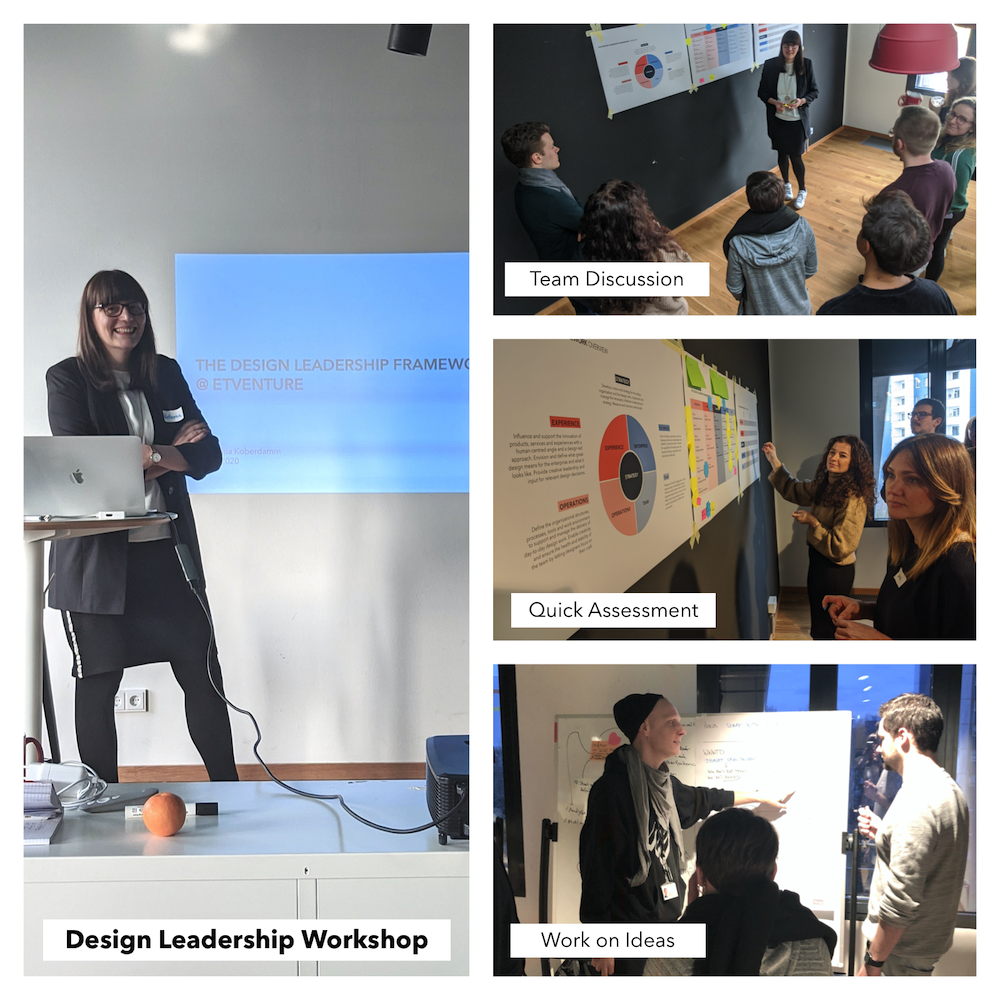 ---
Workshop Outline
Introduction to the Design Leadership Framework
Quick assessment of the current state of your design team
Define your team's "lens" for design leadership – what is currently very relevant for your team, what is your biggest challenge?
Deep dive into the selected leadership areas (group work) to collect current pain points and blind spots as well as current initiatives
Discuss and prioritize top 3 challenges that need to be addressed
Ideate and sketch out possible solutions for the prioritized challenges (group work)
Wrap up and definition of next steps
---
Who should attend the workshop?
This workshop can be done in a leadership-only circle or also involve members of your core design team. The group should neither be too small or too big, ideally we would have 6 to 16 participants to work effectively.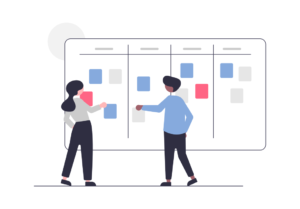 ---
Format
This workshop can take place on-site in your offices or as a virtual workshop using video conferencing (e.g. Zoom) and online-whiteboard software (e.g. Miro).
I have made excellent experiences with virtual workshops over the last months with no significant loss of productivity or team spirit compared to the on-site workshop. Participants usually like the whiteboard activities a lot.
---
Get an offer for your team
Please contact me on LinkedIn for a price offer for the design team workshop. We can find a suitable format and pricing structure that will work best for your team.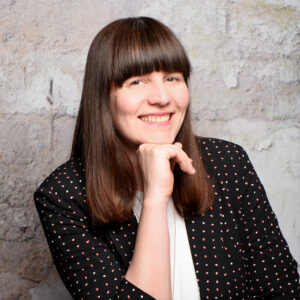 Start a conversation