A framework for leading design teams and building the design capability.
It is a challenging task to manage a design team that deals with complex digital products and many interdependencies to other business functions. The Design Leadership Framework provides a clear overview of the relevant areas and aspects of design leadership in the context of digital product development. It supports design leaders to better understand the current state of their design team, develop a strategy and improve continuously.
The overall task of leading a design team and building design capability can be divided into five areas: strategy, experience, operations, enterprise and team. See the image below for a short introduction of each area.
The table below shows the relevant aspects that design leadership needs to take care of for each area. It is not prescribing any specific methodology. As we know: methods, tools and trends change ever so often, but the underlying tasks and goals for design leaders are staying very much the same.
The Design Leadership Framework aims at bringing together the disciplines of business and design, by offering an overview of the leadership tasks that need to be addressed by design leaders in their organizations.
Main purposes of the framework are:
A holistic overview of design leadership responsibilities
A structured approach to analyzing and developing the design team and the design capability in general
A basis for strategic planning and decision-making
A clear way for communicating about the design team, the leadership tasks and the design capability to other business functions
An educating and inspiring deep dive into design leadership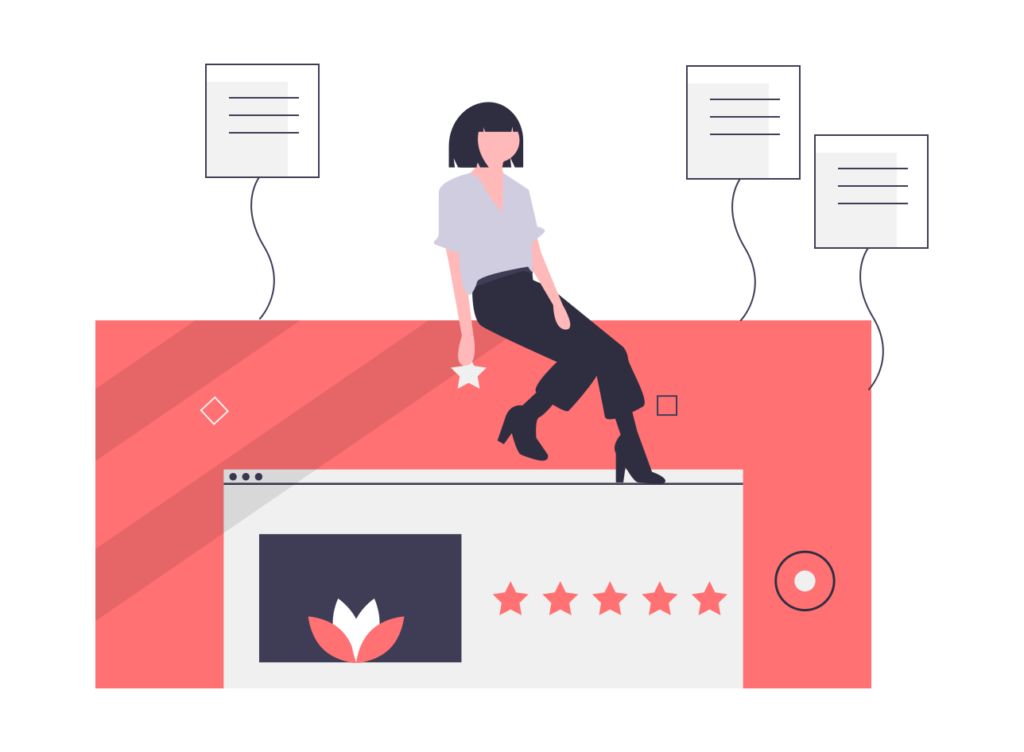 What I offer
The Design Leadership Framework can be applied in organizations and teams in various ways. I am happy to support your team with these following approaches.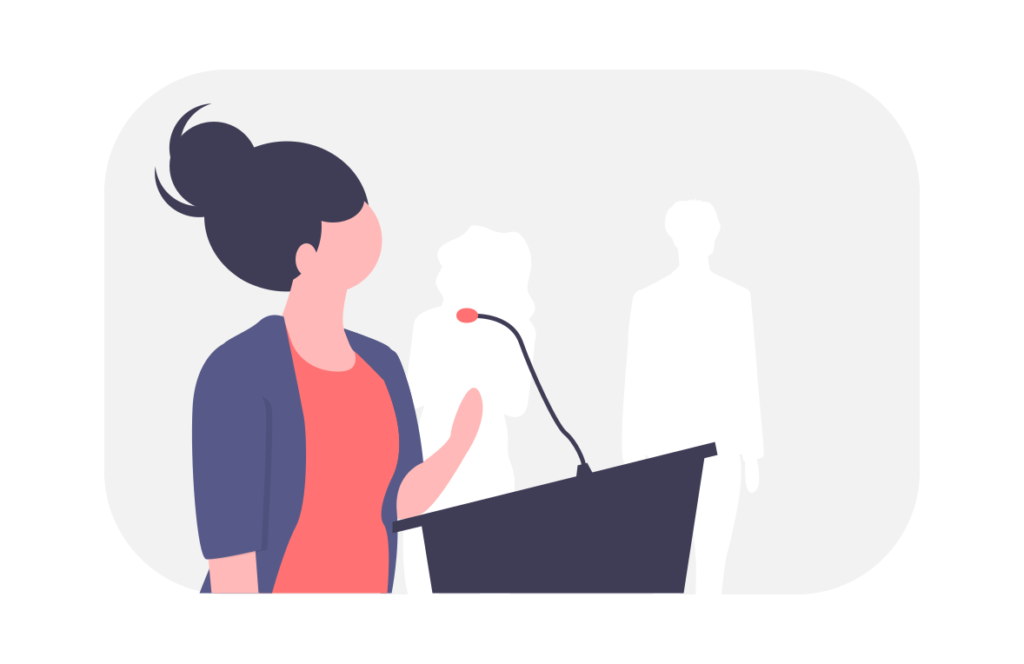 Design Leadership Trainings
Train your design leadership staff to understand the full picture of what design leadership encompasses to set up and run a successful design team. All levels and roles from Design Team Leads and DesignOps Managers to Design Directors and Head of Design will profit from this deep dive. In the training participants will receive in-depth information for each leadership aspect including recommended best practices, methods and tools. Contact me for more information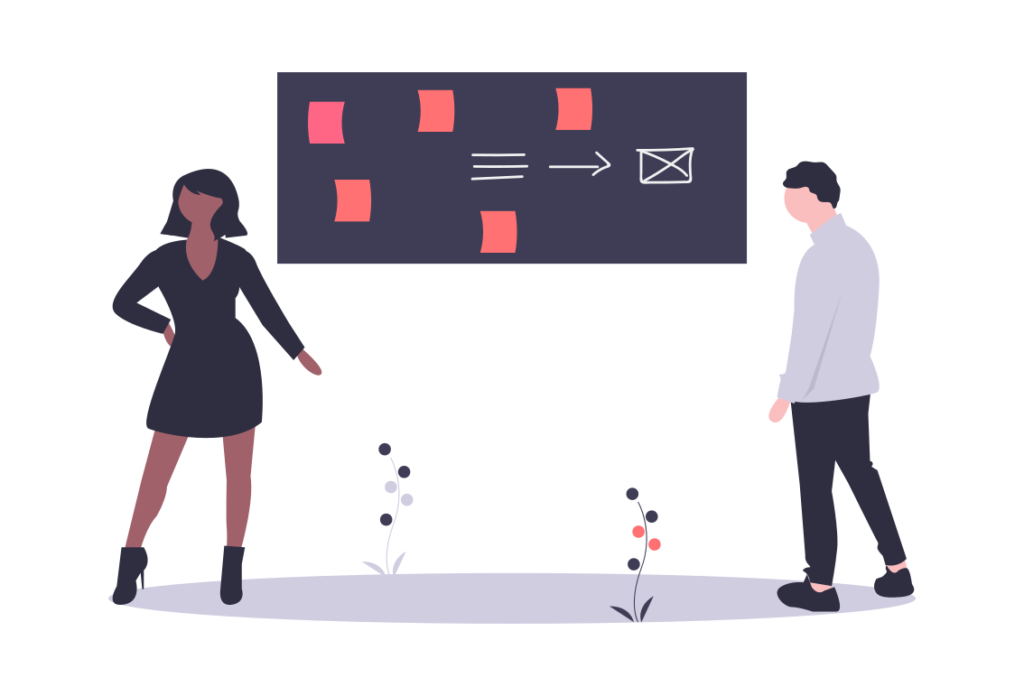 Design Team Workshops
Where are you standing right now in your design team? Which areas of design leadership are already going well and which need more attention? In this one-day workshop with your design leadership staff and members of the design team, you will find out what are your blind spots and areas for improvement. I will share and discuss best practices and approaches for your situation and we will work on first ideas together. Learn more
Leadership Coaching
You are a design leader in an organization (no matter which level) and want to step up your game? I can help you with individual coaching sessions and mini-workshops, where we can take a closer look at your design team and what is needed from you in your current role. We can clarify your tasks, discuss current challenges and I can help you with an outside-view and expertise. Learn more
About me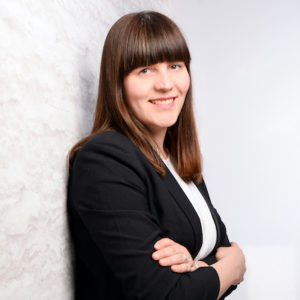 My name is Katharina Koberdamm and I am researching and developing the Design Leadership Framework. I am a lecturer for Design & Innovation as well as a Consultant for Experience Design and Design Leadership. I hold a degree in Business & Economics. My mission is to bridge the gap between Business and Design to support a common understanding between these disciplines.
Contact me for more Information
Sign up for Newsletter
Did you notice that there was not one of these annoying pop-ups asking you to sign up for the mailing list? If you leave your e-mail address I will update you on upcoming events and new content. Thank you!