A framework for leading design teams and building the design capability.
The Design Leadership Framework offers a concise overview of the most important aspects to look into when leading and managing a design team.
It serves as a practical compass for design leaders in a digital era when design needs to be both a driver of innovation as well as efficient support for product development.
---
---
Framework Aspects
The table below shows the relevant aspects that design leadership needs to take care of. It is not prescribing any specific methodology as methods are subjects to trends, but the underlying tasks are staying very much the same.
---
Purpose of the Framework
A holistic overview of design leadership responsibilities
A structured approach to analyzing and developing the design team and the design capability in general
A basis for strategic planning and decision-making
A clear way for communicating about the leadership tasks and design capability to other business functions
An educating and inspiring deep dive
---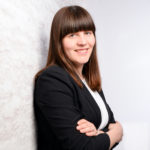 What I offer
The Design Leadership Framework can be applied in organizations and teams in various ways. I support the following activities with facilitation and expertise.
---
Recent Updates
---
About me
Katharina Koberdamm, university lecturer and experience design expert from Berlin, has developed the Design Leadership Framework.
Since its introduction the framework has received praise from the design community. It won the award for "Best Talk" at Intersection Conference and was published by the established German design magazine PAGE.
Subscribe to my updates to get notified about future events and new content.
---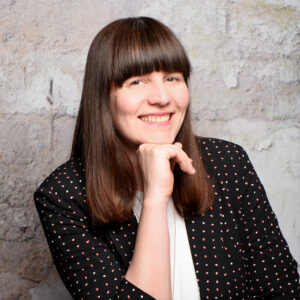 Start a conversation