Are you a design leader in an organization (no matter which level) and want to step up your game? In my individual coaching sessions we will take a closer look at your design team and what is needed from you in your current role. We clarify your tasks, discuss current challenges and I provide you with an outside-view and expertise.
Overview
The Design Leadership Coaching is following a structured approach that walks through several steps. We will use the design leadership framework as a reference for assessment and discussion throughout the entire coaching.
| | | |
| --- | --- | --- |
| Step | Format | Topic |
| 0 | Phone Call | Personal introductions and coaching setup |
| 1 | Coaching Session | Introduction to framework and quick assessment |
| 2 | Self-Study | Deep dive and self-assessment |
| 3 | Coaching Session(s) | Identify your biggest challenges |
| 4 | Self-Study | Develop ideas and solutions |
| 5 | Coaching Session(s) | Discuss ideas and get feedback |
| 6 | Coaching Session(s) | Follow up |
Format
Before the coaching offically begins there will be an approximately thirty minutes call for a personal introduction, clarification of goals and setting up the coaching timeline. It is only after this call that we decide whether we want to begin the coaching plan.
The coaching sessions will take place as videoconferencing calls (eg. Zoom or a different conferencing tool of your choice)
We use Miro as the online collaboration space e.g. for virtual post-its, notes, ideas or action plans
Ideally the coaching program steps are completed over the course of roughly 4 weeks (follow up session afterwards).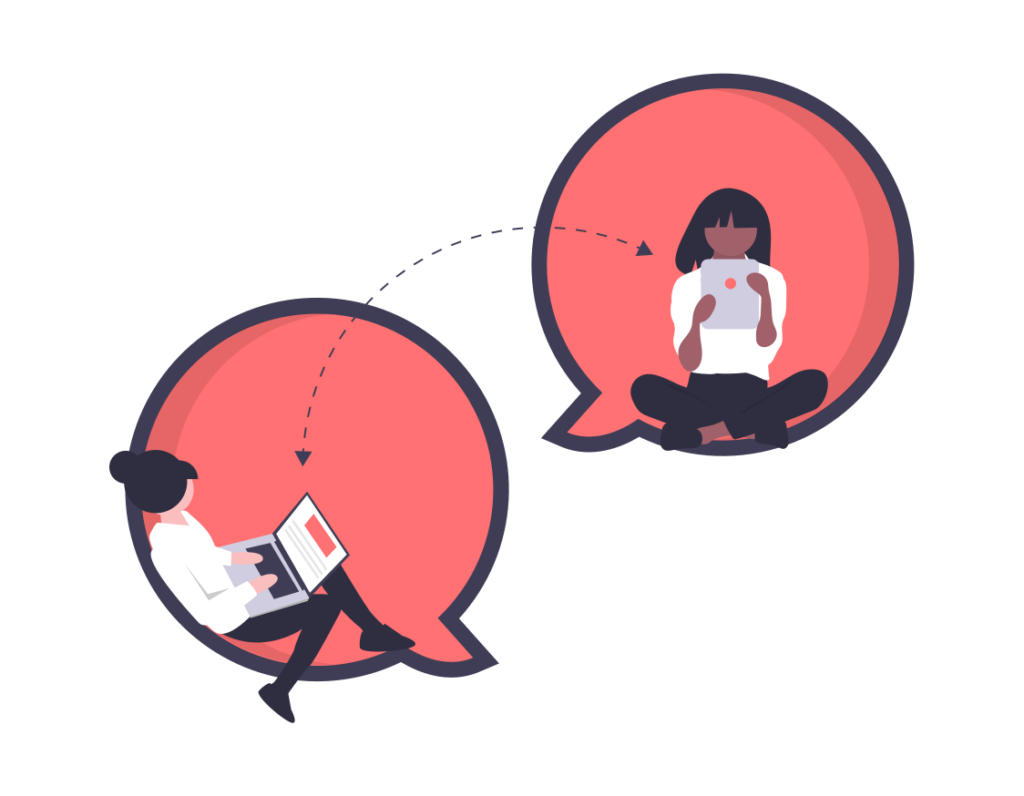 The coaching program
What you will receive in the program:
1 hour introduction to the latest version of Design Leadership Framework
5 hours of intensive one-on-one personal coaching allocated over several adjustable coaching steps
Input presentation with best practices for your individual challenges
Self-study material about the Design Leadership Framework (30+ page PDF with description for each framework aspect and a list of best practice methods)
Worksheets for self-assessment we use as a basis to identify and prioritize challenges
Please contact me on LinkedIn for a price offer for this coaching program. As coaching is always an individual process we will adjust program steps to your needs if necessary.