There are no courses or events currently planned.
Subscribe to my updates to get notified about future events and new content.
---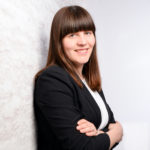 Need an inspiring training or talk?
I offer engaging seminars, courses or talks tailored to your team's needs!
Topics include
Design Leadership and Design Management
User Experience Design and Strategy
Customer Experience
Design Thinking
Business Model Innovation with Business Design
Contact me for a personal offer.
---
Past Events 2021
Getting started with the Design Leadership Framework
Manage and develop a Strategy for your Design Team
The Foundations of Intuitive Use (at Imperia-Pirobase GmbH)
Business Model Innovation and Business Design (at UE Germany)
Digital Brand Innovation and Customer Experience Strategy (at UE Germany)
Design Sprint Training (at UE Germany)
Human-Computer-Interaction and User Experience Design (at HTW Berlin)
---
What previous participants say 
"It was the perfect timeframe, a visually pleasing presentation, very interesting content and conversations in a friendly atmosphere."
"I liked the detailed examples of the different steps and methods of the framework."
"It was very structured, insightful easy to follow. I liked the little surveys and also the discussions with other design leaders. We are all working on similar challenges!"
"The overall structure and documentation of the course was nice!"
---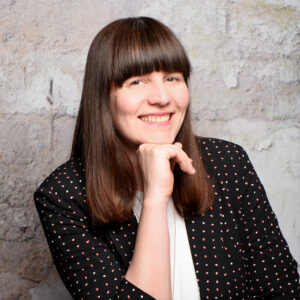 Start a conversation